Junior RCIA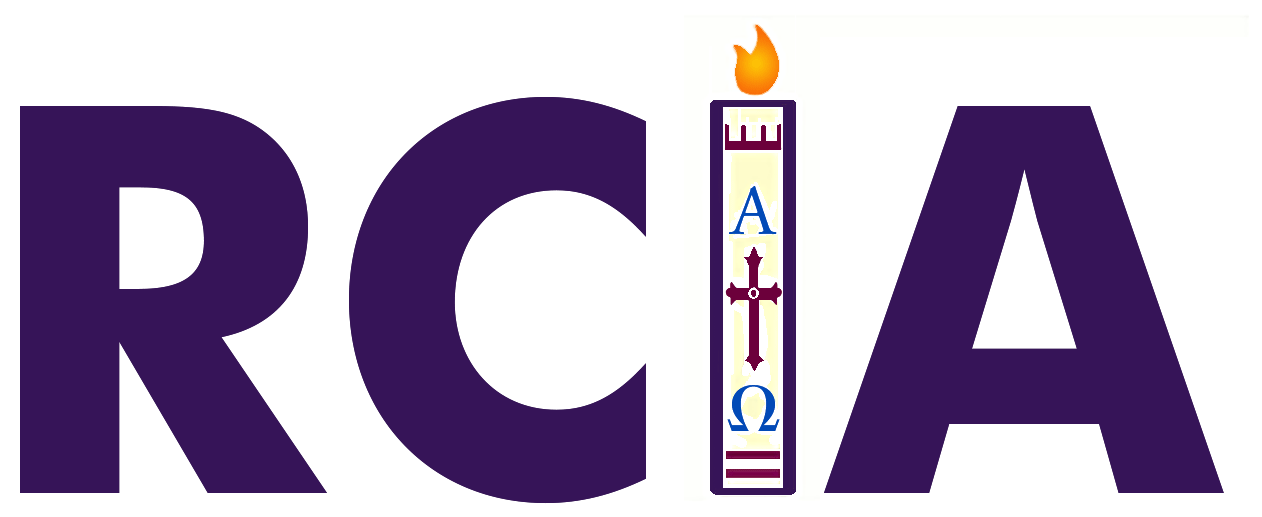 For older children Year 7 to 17 years of age who have not completed their Sacraments.
Saturday 3rd June 2023, 4.00pm to 5.30pm
To register for classes online go to https://stagathas.org.au/component/com_formmaker/Itemid,879/id,24/view,formmaker/
For more information contact Sr Victoria on 5996 1985.
RCIA INQUIRY NIGHT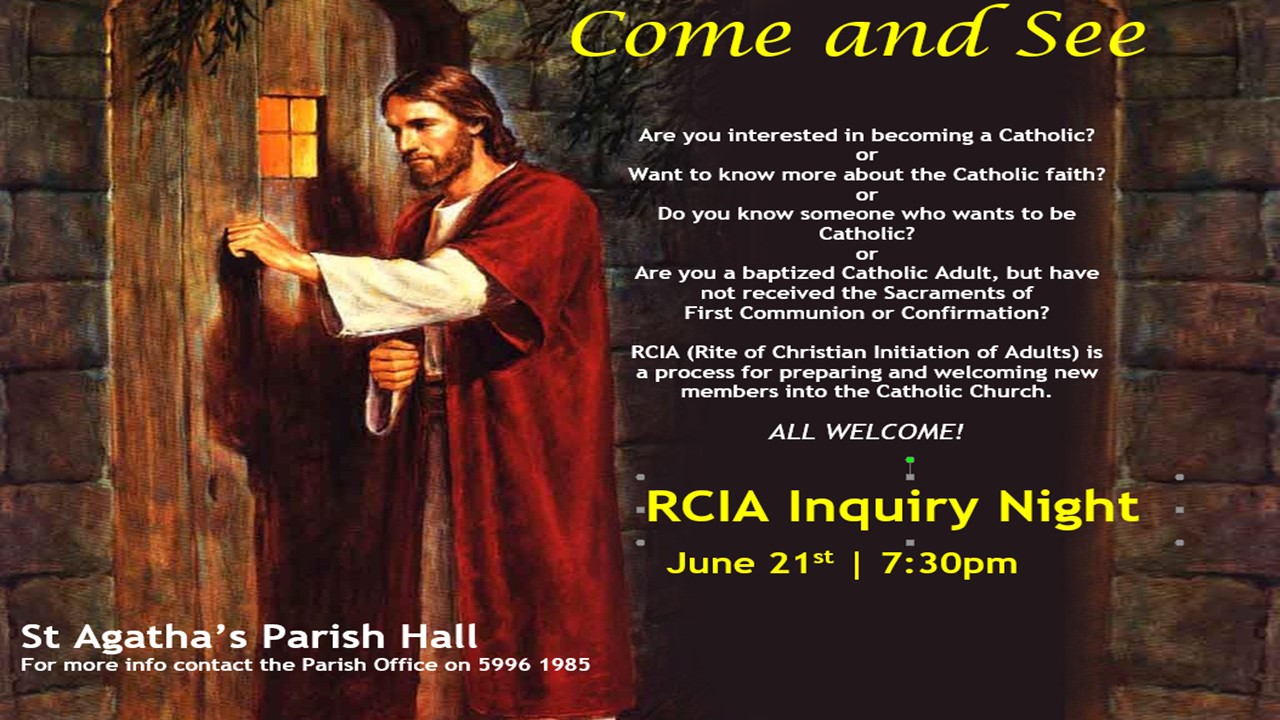 R.C.I.A. INQUIRY NIGHT: St. Agatha's Parish will soon begin a new journey in faith to share the richness of the Catholic Church and our parish family. An inquiry night will be held for those who may be considering becoming a Catholic. Or are you a baptised Catholic Adult, but have not received the Sacraments of First Communion or Confirmation? "Come and See" on Wednesday 21st June at 7.30pm in the Parish Hall. All welcome! For further information contact the Parish Office on 5996 1985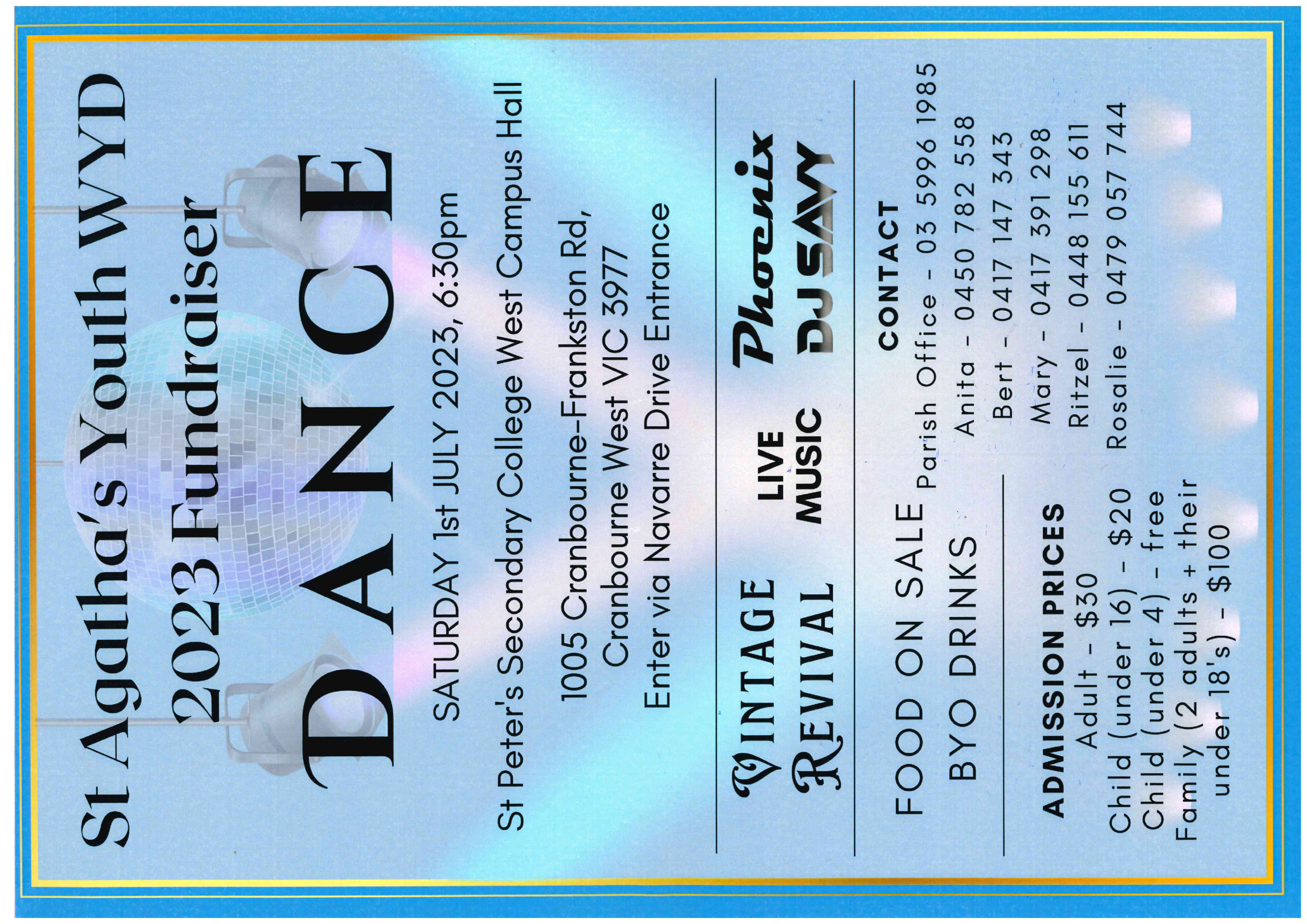 Come and join us for our St Agatha's Youth WYD 2023 Fundraiser Dinner Dance.
Date: Saturday 1st July 2023
Time: 6.30pm till late
Venue: St Peter's Secondary College West Campus Hall – 1005 Cranbourne-Frankston Rd, Cranbourne West VIC 3977 (Enter via Navarre Drive Entrance).
Please see flyer for more information or Contact Parish Office.
GOSPEL OF MATTHEW BIBLE STUDIES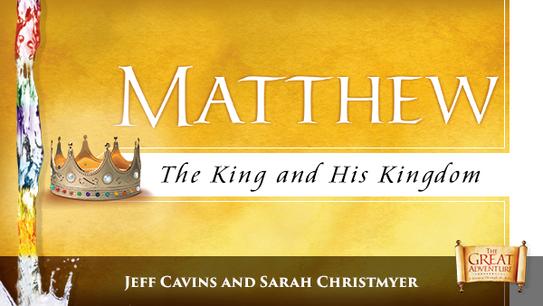 Matthew: The King and His Kingdom is a Catholic Bible study that brings the history of Christ to life through Matthew's Gospel. You will see Jesus as the awaited Messiah who fulfills the promises and prophecies of the Old Testament, establishes the New Law, and inaugurates the Kingdom of Heaven.
Join us for Matthew: The King and His Kingdom at St Agatha's Parish Hall beginning on 28th May 2023 and continuing every Sunday except during school holidays from 4.00pm to 5.30pm. For more information or to register for the study, please contact the parish office on 5996 1985 or email

This email address is being protected from spambots. You need JavaScript enabled to view it.
PLAYGROUP
During School Terms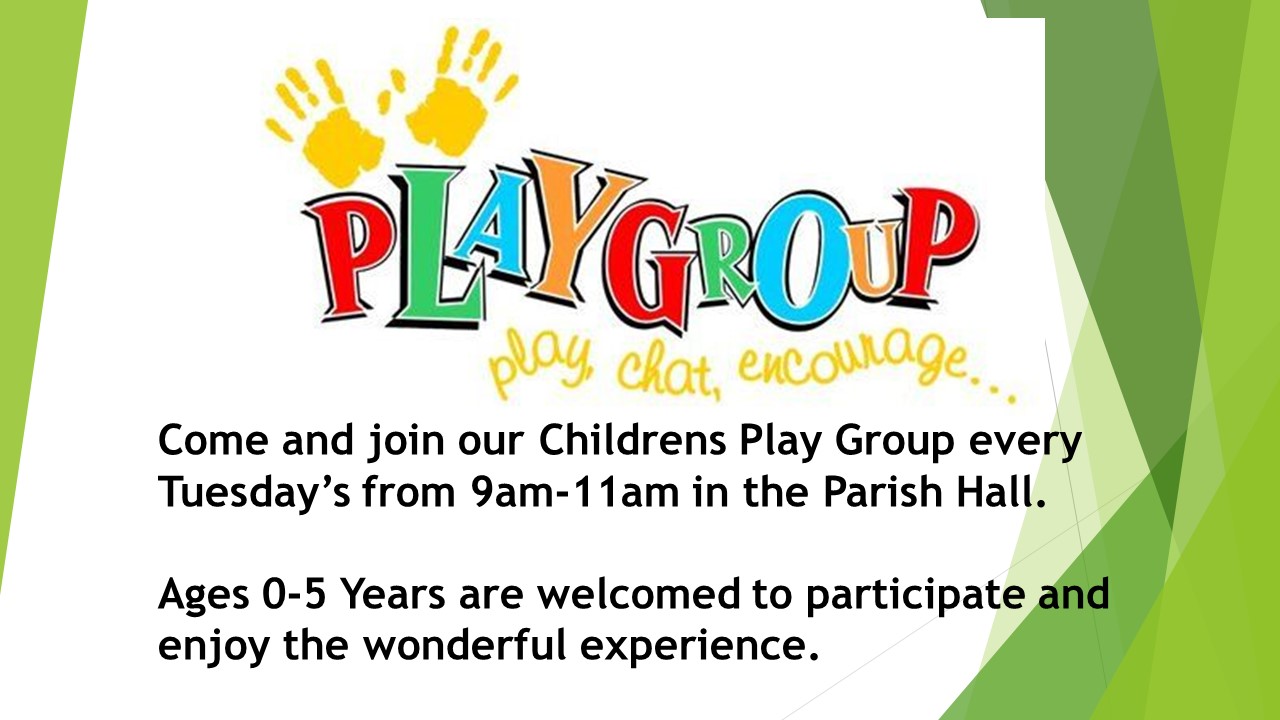 RE Classes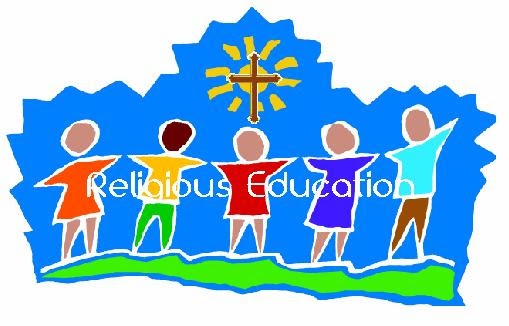 Religious Education Classes
Classes resume on Wednesday 1st February at 4.00pm.

Do you have children who attend
Government Schools Grades Prep-6 ?

If so you may wish to enrol them for the Catechetical Program which is held on Wednesday's during school terms 4pm to 5pm in the hall. Please collect enrolment forms from the parish office on 5996 1985.
WYD DONATIONS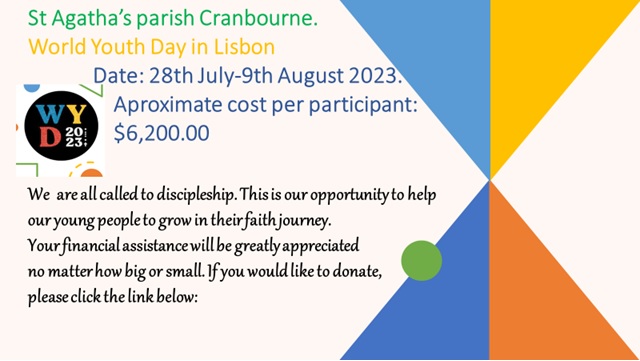 Our Parish Youth for WYD 2023:
Gabrielle Hill, Dominic Rode, Jeremy D'Lima, Danielle Hughes, Elizabeth Lupeamanu,
Tj Tony Jnr Lupeamanu and Megan Hughes
Donations can be made to the Parish Bank Account
St Agathas Parish
BSB: 083-879 ACC: 489181088
Reference WYD Donation
PARISH SACRAMENTAL DATES FOR 2023
Reconciliation Parent Information Session & Workshops: 7.00pm Wednesday 8th February & Wednesday 15th February St Agatha's Church. Parents need only attend one session.

Confirmation Parent Information Session & Workshops: 7.00pm Wednesday 3rd May & Wednesday 10th May St Agatha's Church. Parents need only attend one session.

First Communion Parent Information Session & Workshops: 7.00pm Wednesday 19th July & Wednesday 26th July St Agatha's Church. Parents need only attend one session.
ST AGATHA'S PARISH 50TH JUBILEE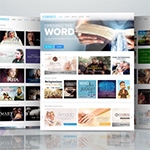 A Netflix for Catholics! Free for all parishioners for unlimited access to the best eBooks, talks, and videos in the Catholic Church today!
Since launching in early 2015, the FORMED platform has expanded dramatically, offering a wider range of resources—studies, movies, audio books, e-books, and more—from a growing number of Catholic apostolates. Initially a collaboration of Lighthouse Catholic Media, Ignatius Press, and the Augustine Institute, FORMED now also includes content from Marian Missionaries, the St. Paul Center for Biblical Theology, Sophia Institute Press, EWTN, and Catholic Answers, among others. Individuals can subscribe to FORMED, and parishes and diocese can purchase group subscriptions for the members of their flocks.
As a Free Gift to you, we have purchased a group subscription
Psalms and readings from the Liturgy of the Hours, and Mass readings.