Ordination to the Priesthood - Jithin Anto
Pa
rishioners are invited to participate via live-stream the Ordination to the Priesthood of Jithin Anto.
Ordination to the Priesthood - Confidence Masvosva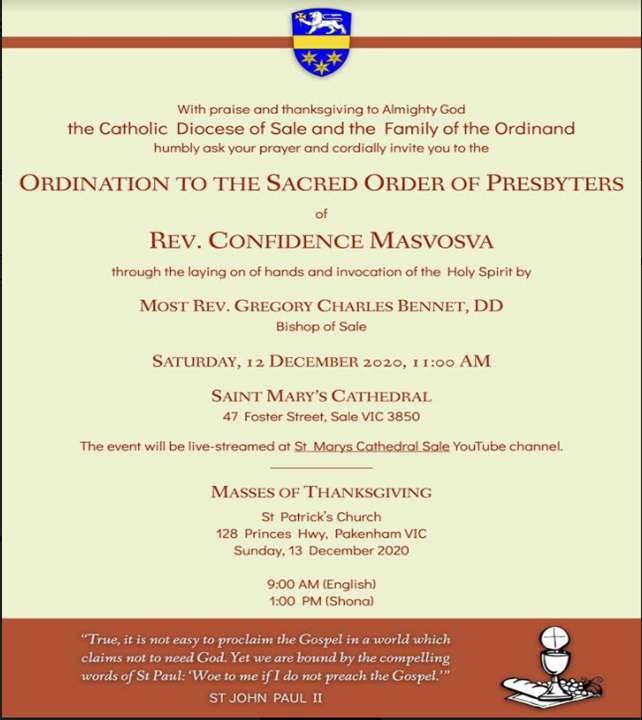 Parishioners are invited to witness the Ordination of Confidence Masvosva at St Mary's Cathedral Sale youtube channel. Please keep Confidence in your prayers as he takes another step on his Christian faith journey.
FIRST RECONCILIATION
Ceremonies will take place for the children who have completed the workshops earlier this year, between Tuesday 8th Wednesday 9th & Thursday 10th December at 7.00pm in the Church.
Bookings will be made online through our parish website in the name of the child making the Sacrament. Numbers are limited 20 children per session, First Reconciliation child plus 6 family members in attendance.
RELIGIOUS EDUCATION CLASSES:
Rehearsal for First Reconciliation will be held on Wednesday 2nd December at 4.00pm in the Church, for children in RE Classes you prepared for this Sacrament earlier this year.
Attendance at this meeting is compulsory before the Sacrament of First Reconciliation.
INVITATION FOR THE LIVE STEAM OF BISHOP GREG'S EPISCOPAL ORDINATION
ADVENT PILGRIMAGE
Parousia Media is hosting a free Advent Pilgrimage commencing Sunday 29th November with daily video meditations, nine day novena, scripture and prayer. Simply enter your email and register your interest. Daily emails with links to videos and prayers will arrive in your inbox. Click here to get started and for more info.
Ordination and Installation of Most Reverend Gregory Bennet
Please continue to pray for Bishop-elect Bennet as he makes preparations for his episcopal ordination.
Eternal God, our Shepherd and Guide
We bless and thank you for the appointment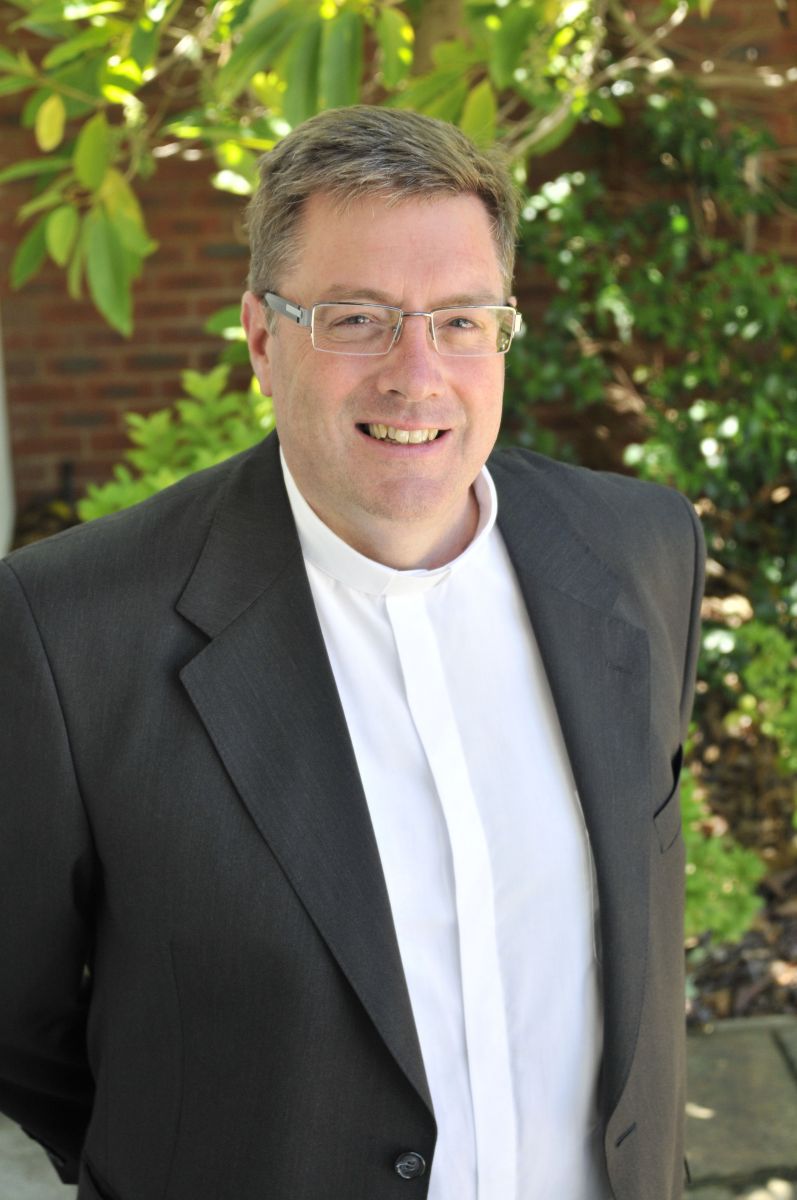 of your servant, Greg Bennet,
as the tenth Bishop of Sale.
May your Holy Spirit grace him
with the gifts of wisdom and strength,
gentleness and compassion,
as he prepares to take up his role as our pastor and teacher.
May he be a shepherd after your own heart,
who will walk in your ways and, with loving care, watch over your people.
May he be a leader of vision and a teacher of your truth.
As Bishop-elect Bennet prepares to make his home among us,
may we welcome him joyfully into our Diocesan community,
now entrusted to his care and leadership.
May we, as the Body of Christ in the Diocese of Sale,
through our work and prayer
together bear witness to Christ and the building up of your kingdom.
We ask this through your Son Jesus Christ, in the unity of the Holy Spirit,
One God, for ever and ever. Amen,
Our Lady of Perpetual Help pray for us
St Mary of the Cross MacKillop pray for us.

ST VINCENT DE PAUL - "ASSIST A STUDENT"

What is Assist a Student?
The Assist a Student Program gives you the opportunity to provide funding to support the education of a student in one of our partner countries for one year.
In many Asia Pacific countries, poverty excludes individuals from reaching their full potential by being a barrier to opportunities, including accessing education. Donors provide $70 per student (to be increased to $100 on 2 October 2020) that assists a primary, secondary or tertiary student in one of our partner countries to access education. In our partner countries, local St Vincent de Paul Society members select students from families in need to be assisted by the program.
The Program commenced in 1986 as the Adopt A Student Program as a pilot program in Victoria providing $70 per student sponsored in Australia's Twinned countries. The program became national in 1995.
https://www.vinnies.org.au/page/Our_Impact/International_Impact/Assist_a_student_today/
Dear Parishioners,
The parish office will re-open from Tuesday 24th November. Please keep to social distancing when entering the office. Reception area 2 person capacity
God Bless
Dear Parents,
As a safety precaution to prevent the spread of COVID-19, RE Classes held on Wednesday after school have been postponed until further notice.
Thank you for your co-operation.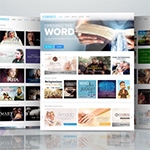 A Netflix for Catholics! Free for all parishioners for unlimited access to the best eBooks, talks, and videos in the Catholic Church today!
Since launching in early 2015, the FORMED platform has expanded dramatically, offering a wider range of resources—studies, movies, audio books, e-books, and more—from a growing number of Catholic apostolates. Initially a collaboration of Lighthouse Catholic Media, Ignatius Press, and the Augustine Institute, FORMED now also includes content from Marian Missionaries, the St. Paul Center for Biblical Theology, Sophia Institute Press, EWTN, and Catholic Answers, among others. Individuals can subscribe to FORMED, and parishes and diocese can purchase group subscriptions for the members of their flocks.
As a Free Gift to you, we have purchased a group subscription
Psalms and readings from the Liturgy of the Hours, and Mass readings.