MOTHERS WHO PRAY FOR THEIR CHILDREN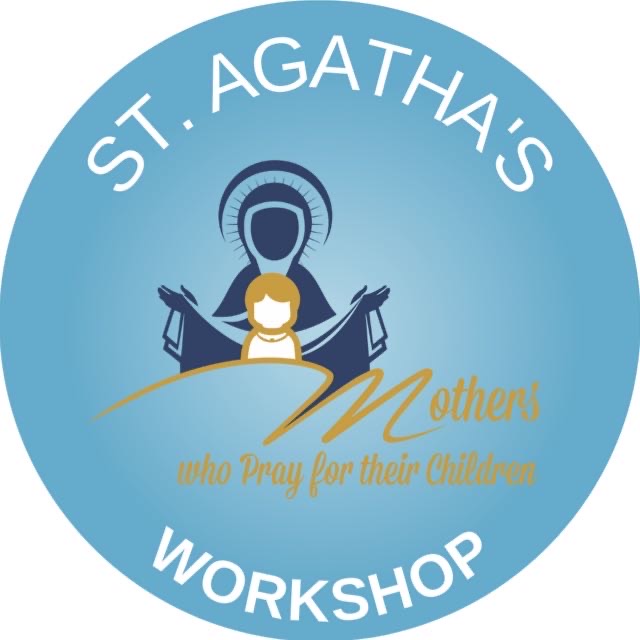 St. Agatha's Parish will be hosting a workshop for Mothers.
16th, 17th & 18th September.
More detials to follow:
SAVE THE DATE
To register go to: Click Here
RSVP by 12th September 1.00pm
BIBLE STUDIES - UNLOCKING THE MYSTERY OF THE BIBLE
ALTAR SERVERS TRAINING SESSION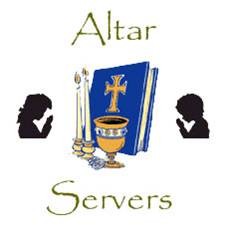 Would you like to become an Altar Server?
Father invites children in Grade 3 and above who have made their First Communion or who will be preparing for the Sacrament this year to come to a training session on Saturday 20th August at 12noon in the Church.
Current servers who would like more training are also welcome to attend.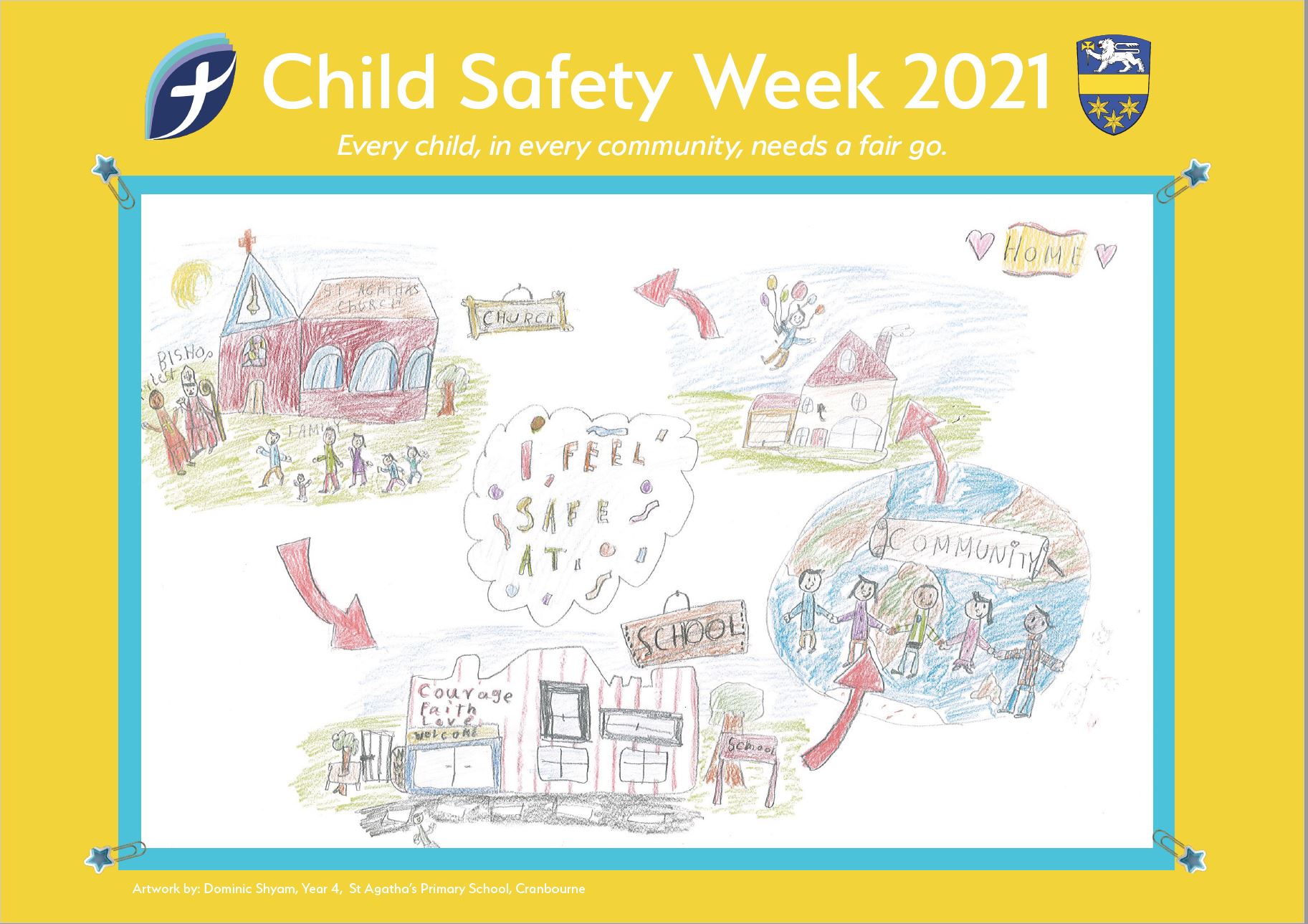 The Bishop's Office is pleased to promote child safety in our parishes and schools by holding a Child Safety Week Competition. It is a jointly celebrated event involving the Diocese of Sale and Diocese of Sale Catholic Education Ltd (DOSCEL).
Child Safety Week in the Diocese of Sale will run from 4-11 September 2022, and will coincide with National Child Protection Week, and Safeguarding Sunday.
The theme for Child Safety Week 2022 is: Every child, in every community, needs a fair go and a chance to grow up safe and supported. What makes you feel safe and supported in your community, school or at home?
How to enter?
Read the Entry Guidelines as these will provide you details of how to submit your entry. Entry Guidelines
Entries need to be in electronic format (scanned posters in high quality PDF or digital posters or videos in MP4). Please note videos are to be no longer than 1 minute in duration.
There is no Entry Form. You need to submit your entry by email providing the description of the entry, the name(s) of the children, parish name and year level at school.
Email to: This email address is being protected from spambots. You need JavaScript enabled to view it. or This email address is being protected from spambots. You need JavaScript enabled to view it..
Entries can be submitted by individual children or a group of children.
Deadline: Entries must be received by 4:30pm Friday 22nd July 2022. No late entries accepted.
Junior RCIA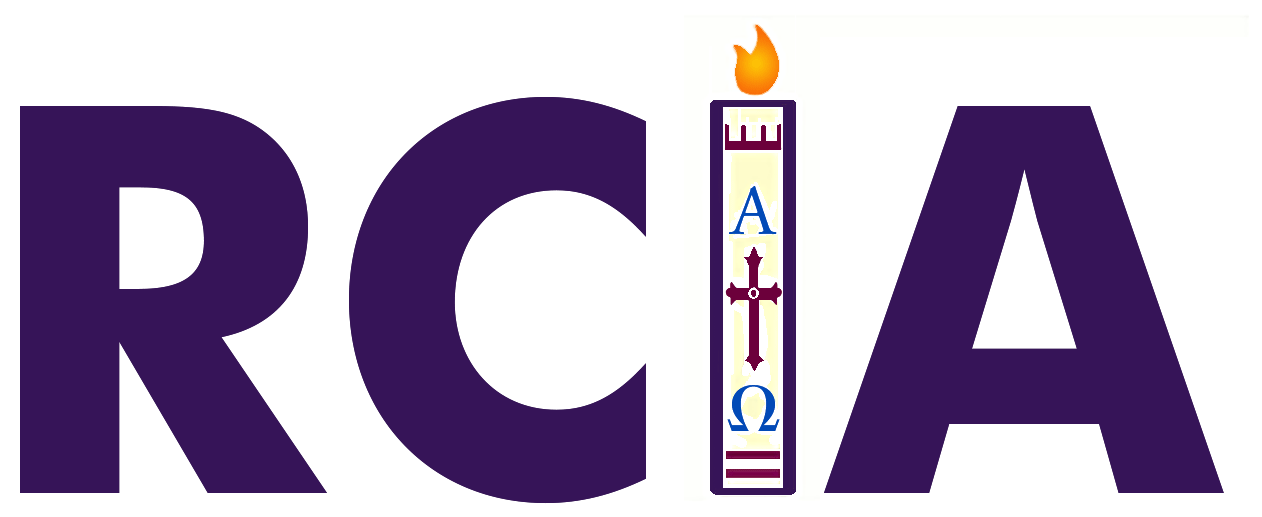 For older children Year 7 to 17 years of age who have not completed their Sacraments.
Saturday 4th June 2022, 4.00pm to 5.30pm
To register your interest, contact Sr Victoria on 5996 1985.
PARISH SACRAMENTAL DATES FOR 2022
Reconciliation Parent Information Session & Workshops: 7.00pm Wednesday 9th February & Wednesday 16th February St Agatha's Church. Parents need only attend one session.

Confirmation Parent Information Session & Workshops: 7.00pm Wednesday 4th May & Wednesday 11th May St Agatha's Church. Parents need only attend one session.

First Communion Parent Information Session & Workshops: 7.00pm Wednesday 20th July & Wednesday 27th July St Agatha's Church. Parents need only attend one session.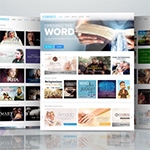 A Netflix for Catholics! Free for all parishioners for unlimited access to the best eBooks, talks, and videos in the Catholic Church today!
Since launching in early 2015, the FORMED platform has expanded dramatically, offering a wider range of resources—studies, movies, audio books, e-books, and more—from a growing number of Catholic apostolates. Initially a collaboration of Lighthouse Catholic Media, Ignatius Press, and the Augustine Institute, FORMED now also includes content from Marian Missionaries, the St. Paul Center for Biblical Theology, Sophia Institute Press, EWTN, and Catholic Answers, among others. Individuals can subscribe to FORMED, and parishes and diocese can purchase group subscriptions for the members of their flocks.
As a Free Gift to you, we have purchased a group subscription
Psalms and readings from the Liturgy of the Hours, and Mass readings.