ALL HALLOWS - ALL SAINTS EVE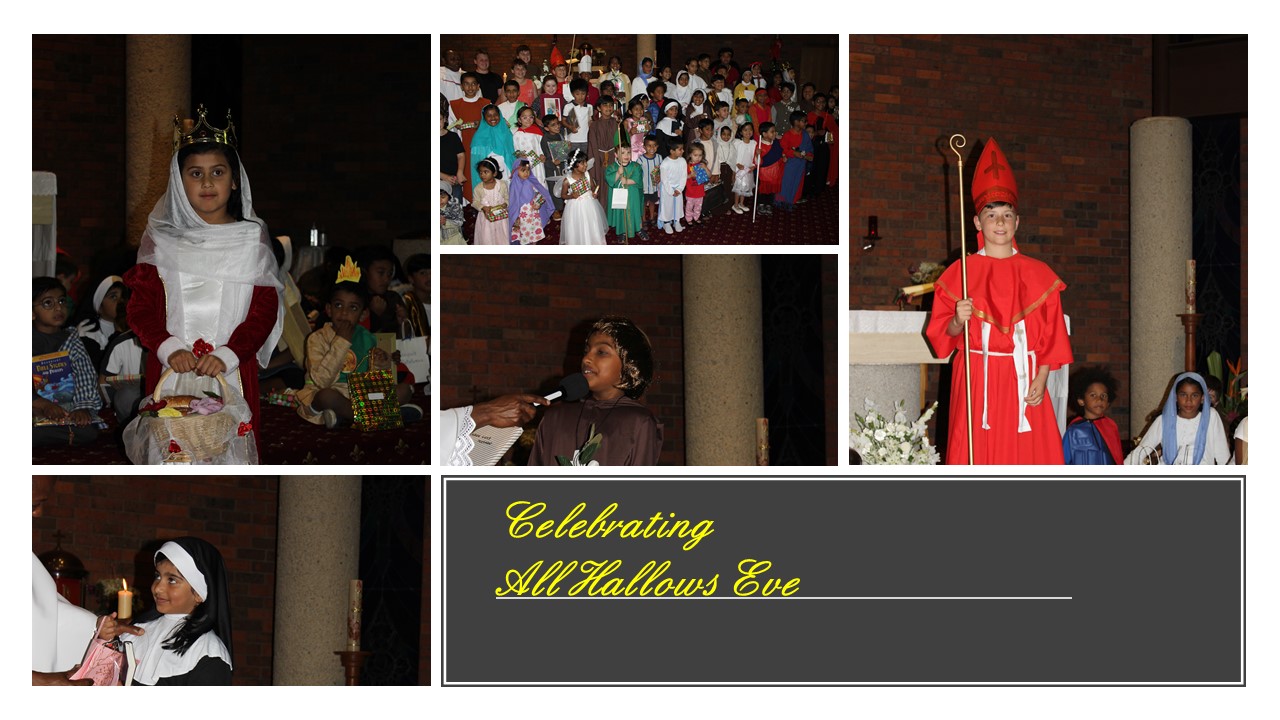 Children are invited to dress as their favourite Saint.
Help your child choose a Saint, if they are not old enough to choose one for themselves.
Read about the Saint and discuss together what the Saint was best known for?

INSTRUCTIONS FOR VIDEO:
1. Length of video clip should be 10-15secs.

2.Video should be made in landscape mode.

Child to say the following:
My name is _____ and I am ____ year old
I am dressed up as St ________
I chose him/her because _________

Please do not add text to the video
Click download instructions and pdf All Saints consent online display 2021 (93 KB)
Please submit your video by Midday Wednesday 27th October.
If you have any questions please contact the parish office.
NOVEMBER - PRAYING FOR THE SOULS IN PURGATORY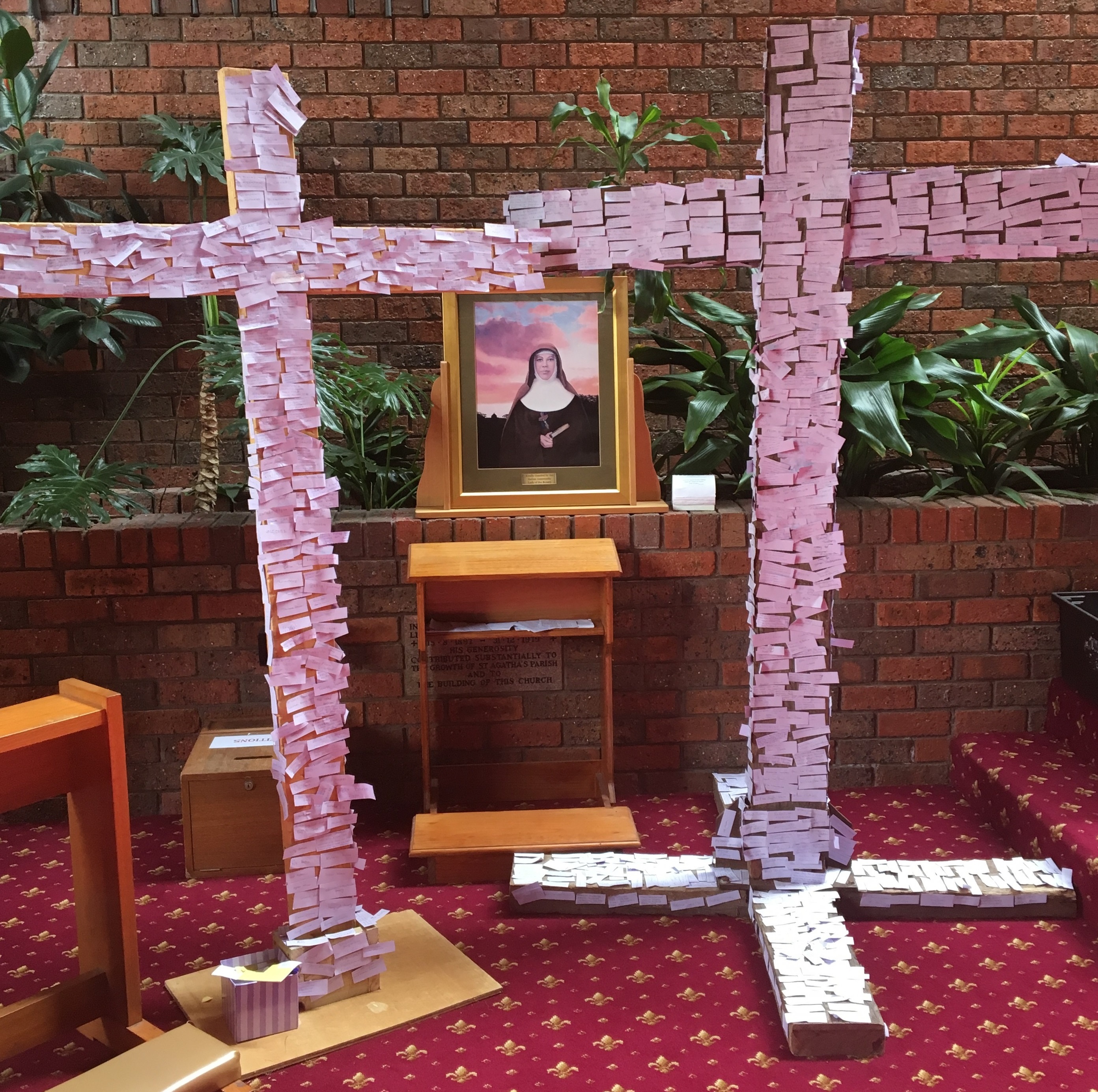 For the Catholic Church, November begins with All Saints Day and All Souls Day, as the Month of the Holy Souls in Purgatory.

Traditionally during the month of November we pray for the departed souls in purgatory.

Parishioners are invited to email or telephone the parish office with the names of their deceased relatives and friends to be placed on the cross in the Church for the month of November.
OPENING OF THE SYNOD OF BISHOPS

A Prayer of the Synod:
We stand before You, Holy Spirit,
as we gather together in Your name.
With You alone to guide us,
make Yourself at home in our hearts;
Teach us the way we must go
and how we are to pursue it.
We are weak and sinful;
do not let us promote disorder.
Do not let ignorance lead us down the wrong path
nor partiality influence our actions.
Let us find in You our unity
so that we may journey together to eternal life
and not stray from the way of truth
and what is right.
All this we ask of You,
who are at work in every place and time,
in the communion of the Father and the Son,
forever and ever. Amen.
Sunday 17th October launches the start of a two-year global consultation process within the Catholic Church, culminating in the Synod of Bishops gathering in Rome in October 2023.
To watch a short clip on the Synod: https://youtu.be/QlHy5dKiRGg
ST FRANCIS OF ASSISI FEAST DAY - Virtual Pet Blessing
St Francis of Assisi Feast Day Monday 4th October, virtual pet blessing.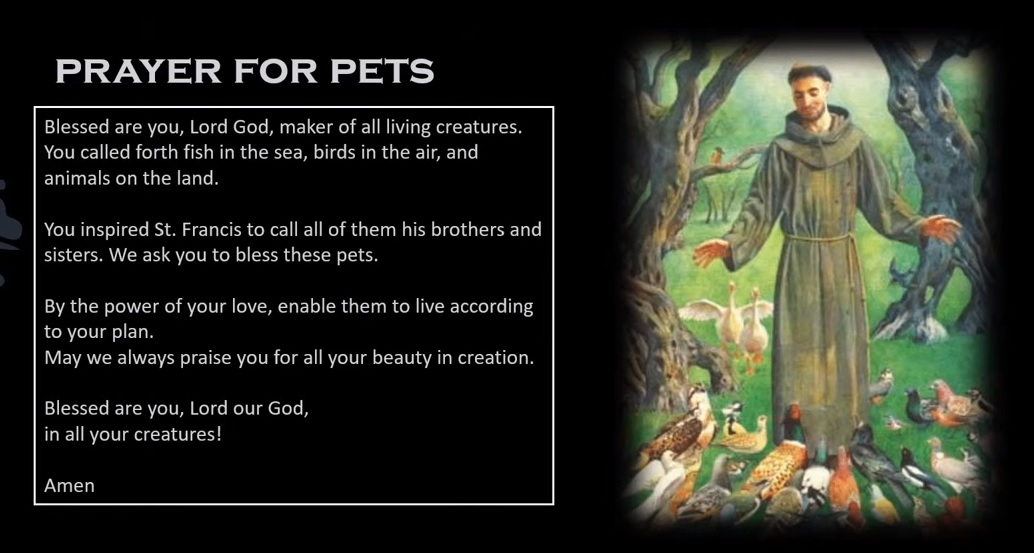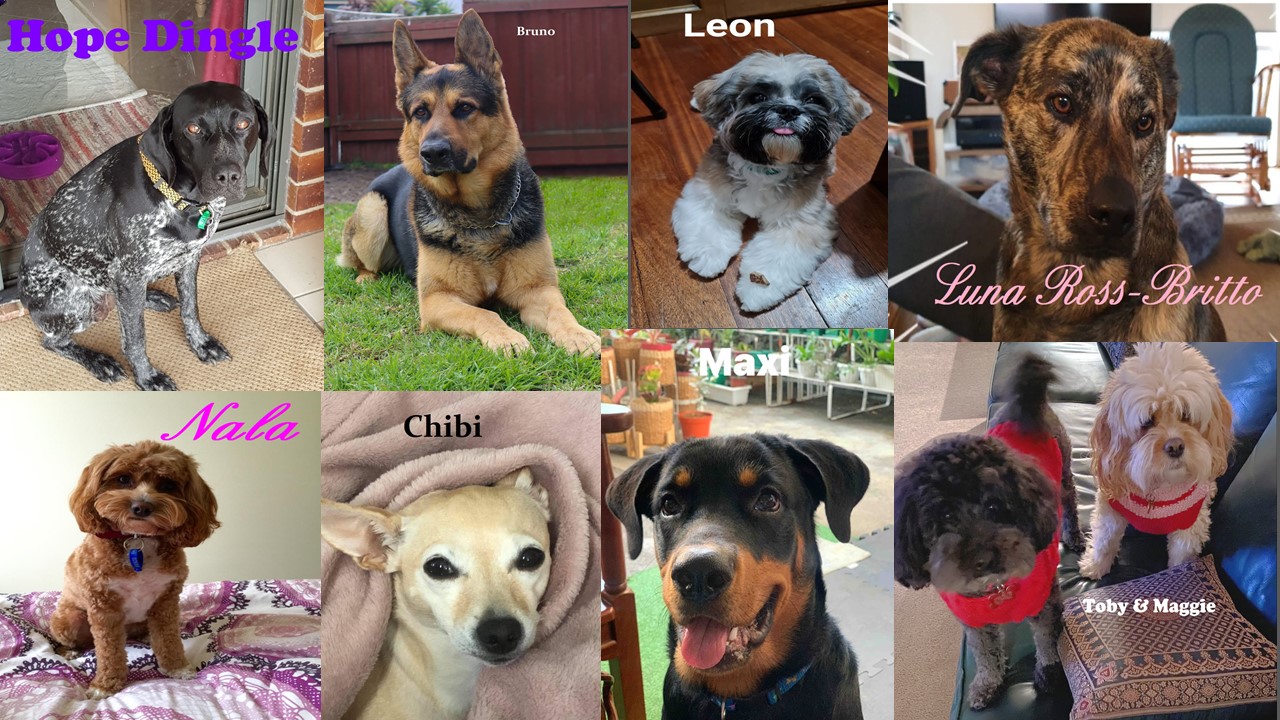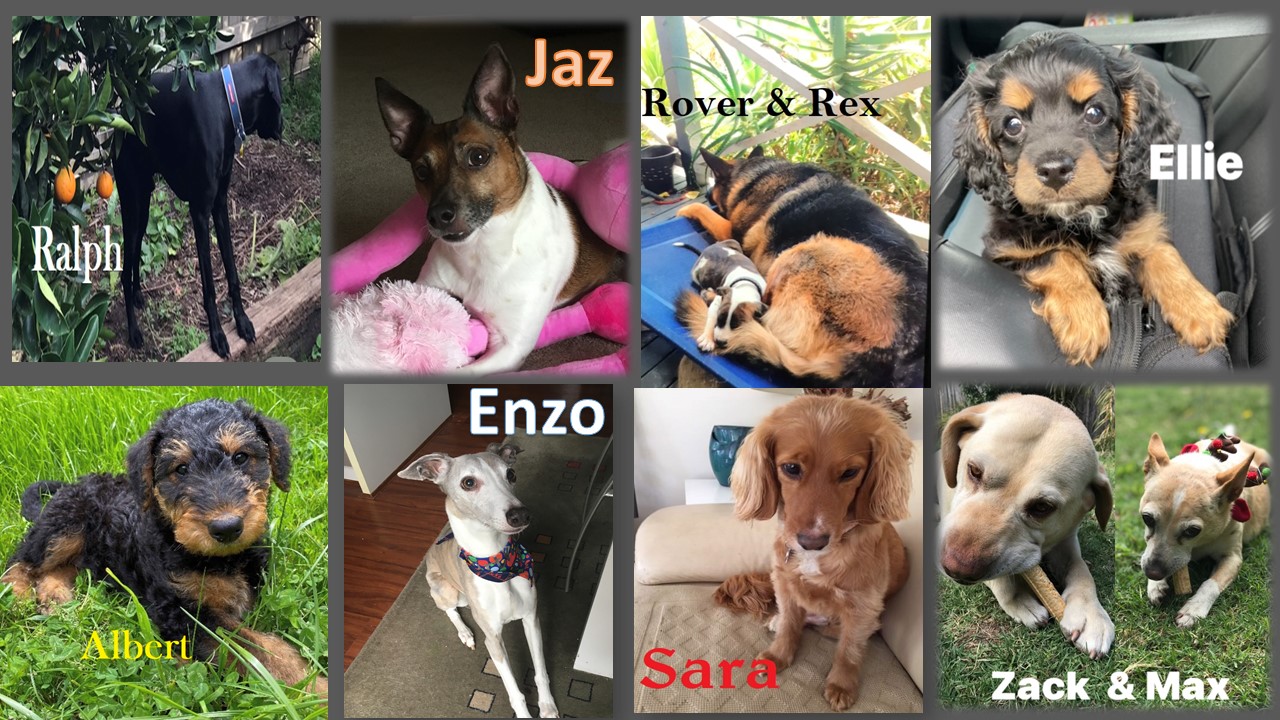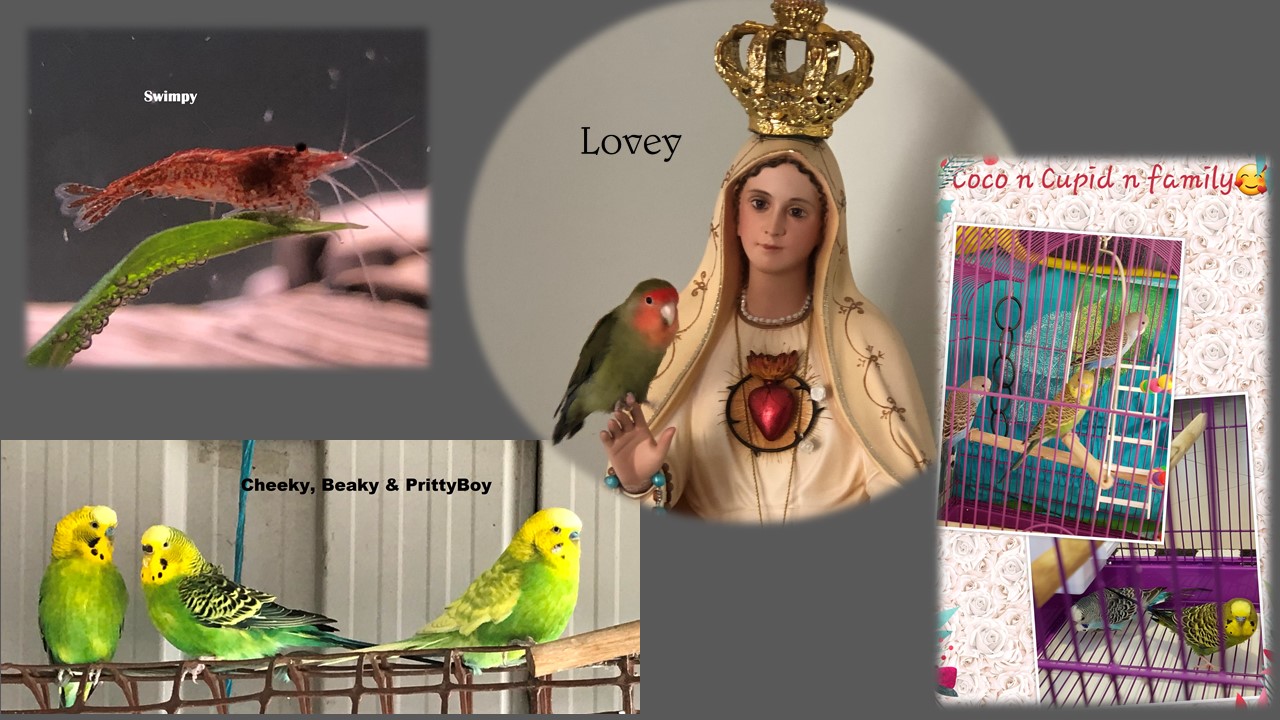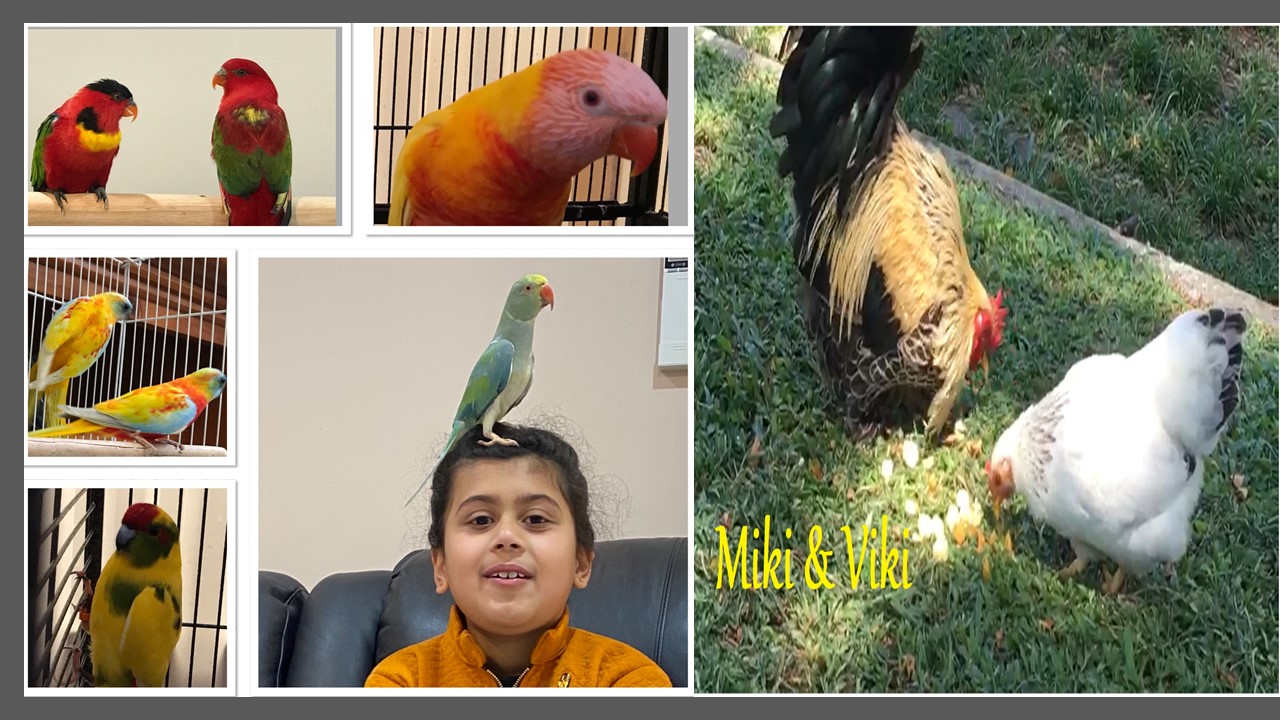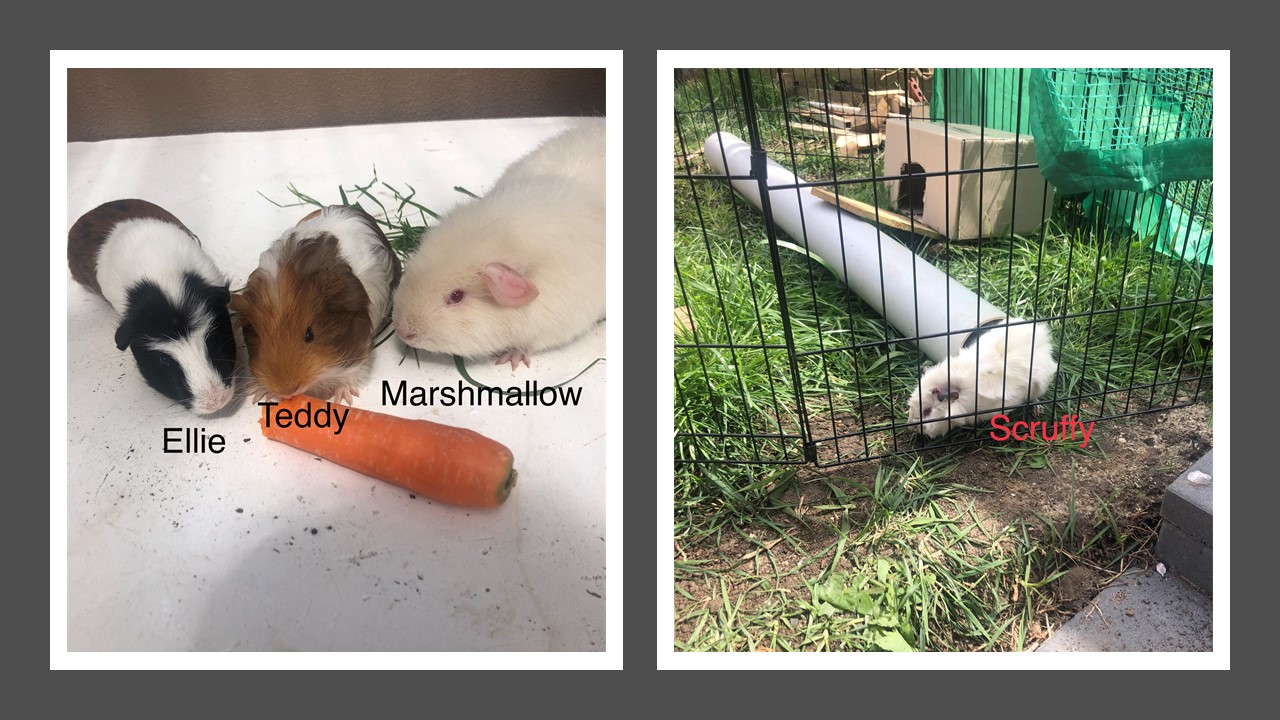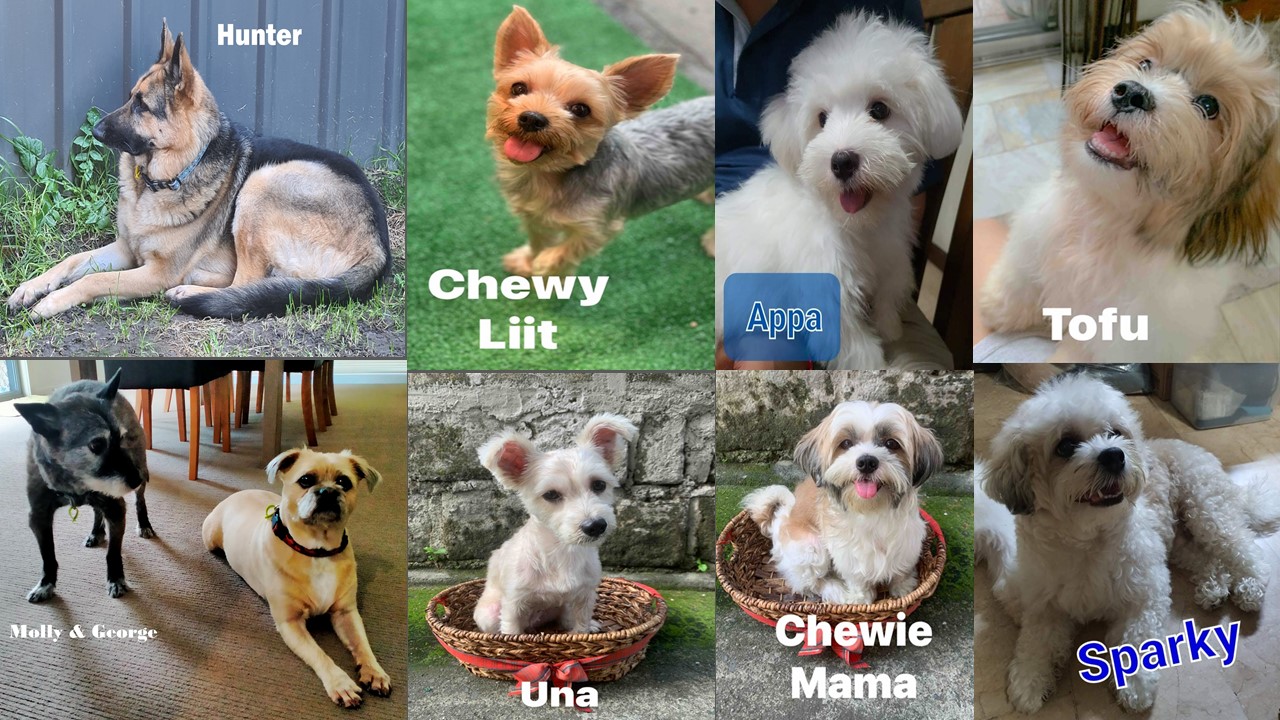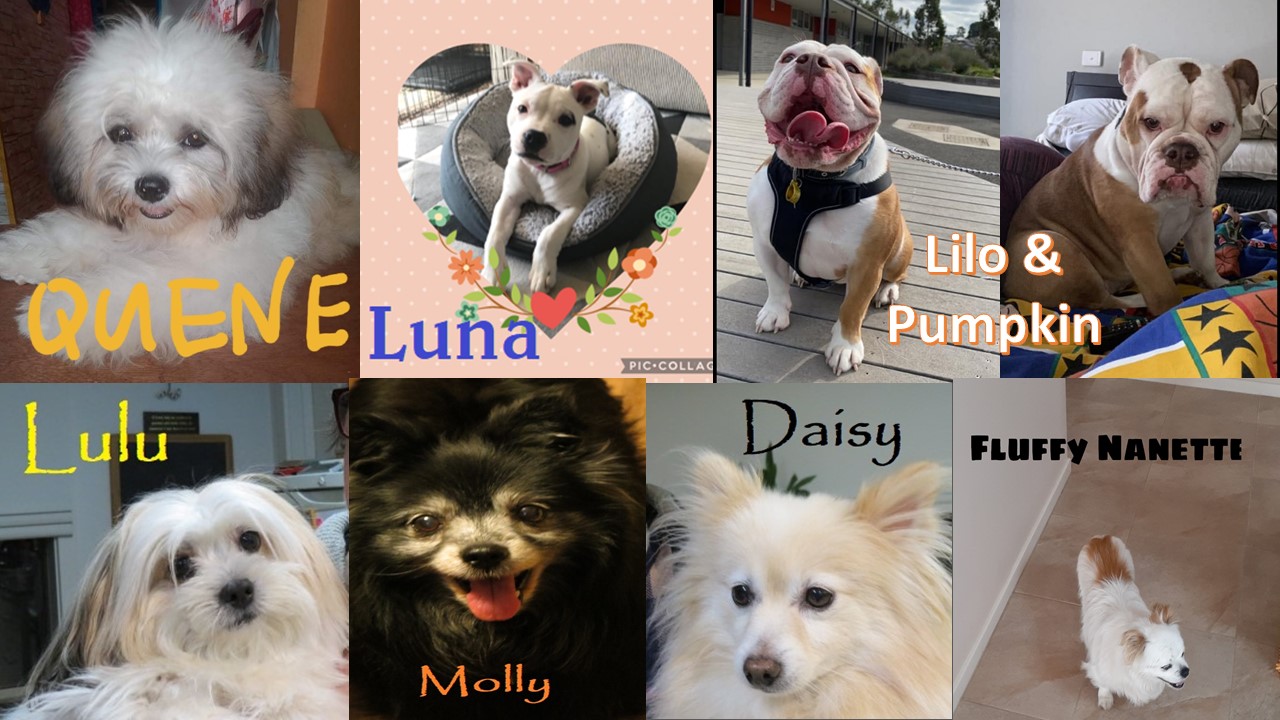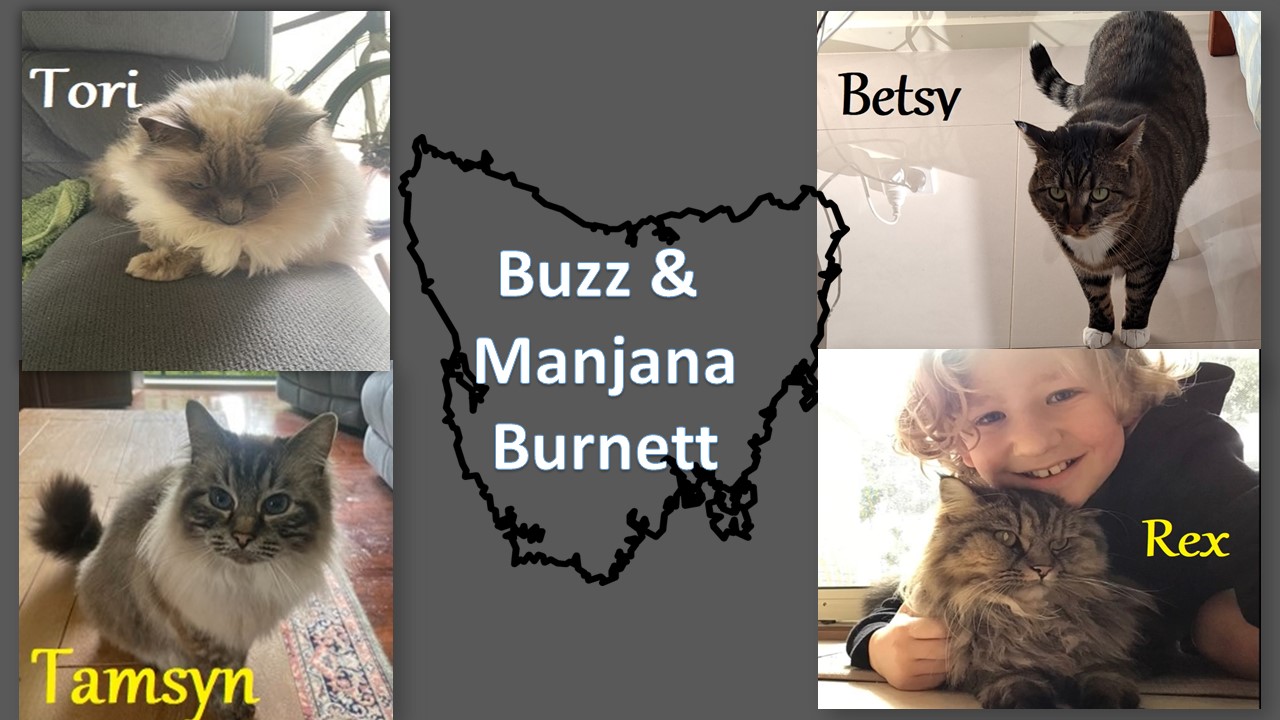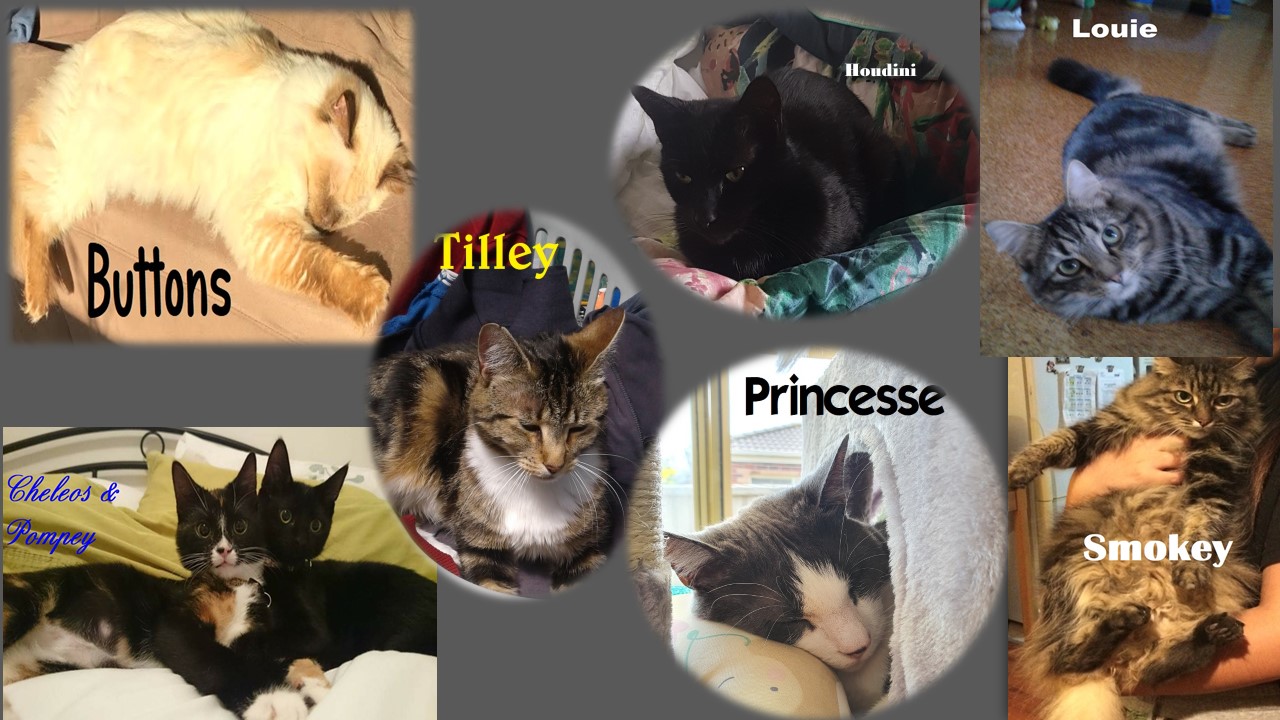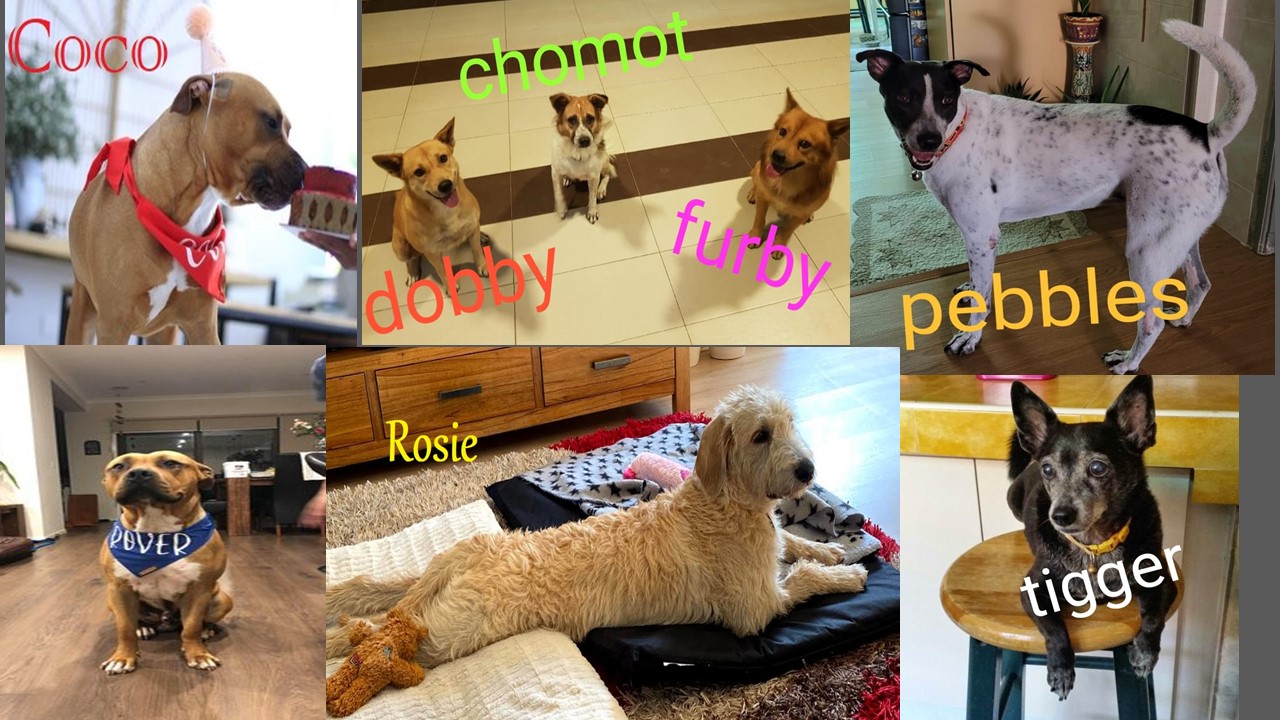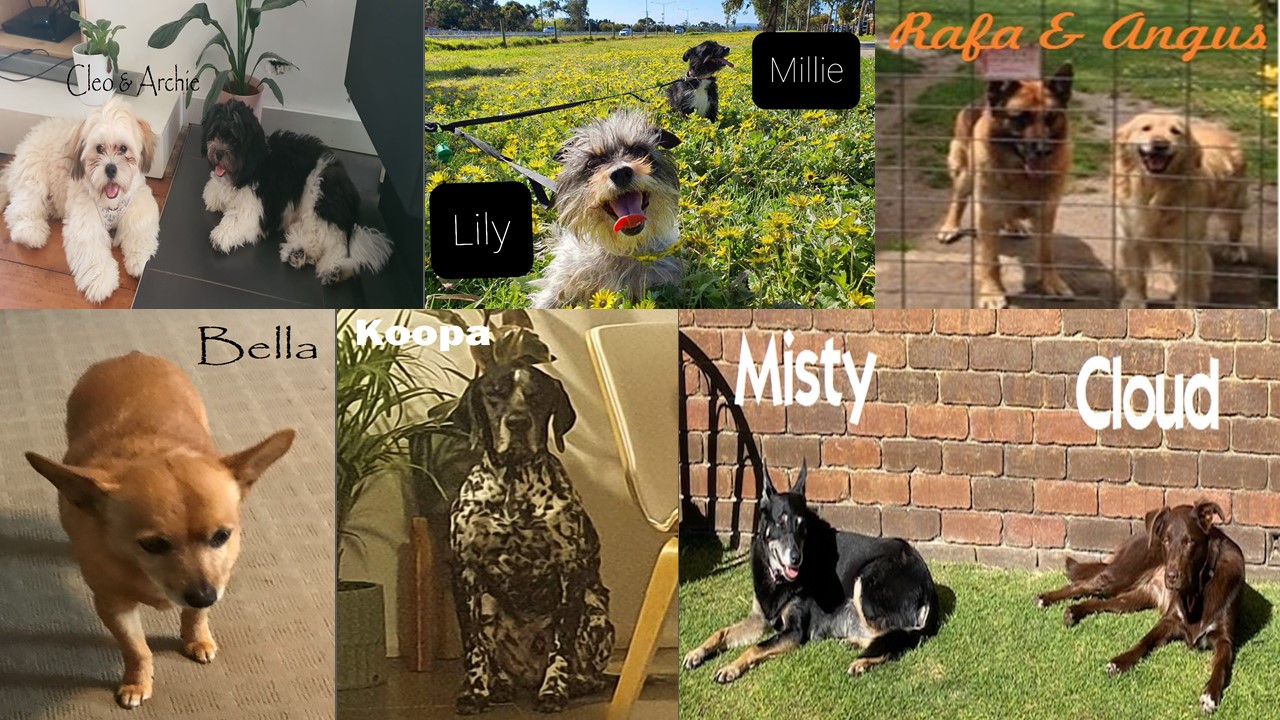 Volunteer Opportunities - English Teachers, Youth Workers & Youth Ministers
The Cagliero Project is an initiative of the Australia-Pacific Province of the Salesians of Don Bosco, providing overseas volunteer experiences for Australians who wish to work with disadvantaged young people.
We are seeking enthusiastic volunteers for January 2022 departure. Our volunteer placements run for 6-12 months and are centered around working with young people in educational settings. We are currently recruiting for volunteers in our Australian communities however when it is possible and safe to do so we will recommence sending volunteers to Cambodia, Samoa, Timor Leste and the Solomon Islands.
We aim to utilise the skills and talents of our volunteers to provide the best possible contribution to the host community. Our aim is not to 'help' but to walk in solidarity with young people and for volunteer and host to have a mutual learning experience. We are also present in host communities to be role models - people that young people can aspire to be.
Cagliero volunteers commit themselves to working in the 'Salesian way'. This means that young people are the central focus in all work. The Salesian way also means approaching life in a joyful way with a loving heart. The experience as a Cagliero volunteer is not about the volunteer but is focused on the people we go to serve. However, serving as a Cagliero volunteer will probably be the most rewarding thing you ever do!
For more information, or to send us an inquiry, follow this link: http://cagliero.org.au/
Applications close October 30th, 2021.
Contact: Lauren Hichaaba, Director of the Cagliero Project
Email: This email address is being protected from spambots. You need JavaScript enabled to view it.
First Communion Parent & Child Workshop and Ceremonies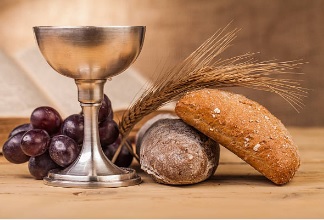 First Communion Parent & Child workshop has been postponed until further notice due to the Victorian COVID lockdown.
If you have registration form and worksheets please drop them off at the parish office when restrictions have been eased.
First Communion workshops will not be conducted online.
Due to the current Victorian COVID lockdown, First Communion ceremony dates will be rescheduled new dates to be advised.
We continue to hold the people of Afghanistan in our prayers
We are all devastated by the images and news emerging from Afghanistan and the turmoil which now exists.
Please find attached a statement from the Australian Council of Christians and Jews regarding the developing situation.
The Bishops Commission for Social Justice, Mission and Service, and Bishops Commission for Christian Unity and Inter-religious Dialogue, have given their support to the initiative and have invited us to join with other Christians in calling for a special intake of Afghan refugees. Christians from across the Church, alongside a wider public movement, are being moved to speak boldly to our national government leaders to provide urgent action for the well being of Afghan refugees. This is a moment which calls for solidarity by the Australian Church as one.
We, the Australian Church, are calling on the Federal Government to welcome a special intake of an additional 20,000 Afghan refugees, and support the ongoing well-being of all Afghan refugees and their families. Sign petition click here [Sign the urgent call]
We join our prayers with those whose lives are beset by violence, oppression, fear and such uncertainty.
May leaders of nations work for peace, restoration of order, healing divisions and the common safety of all women, men and children.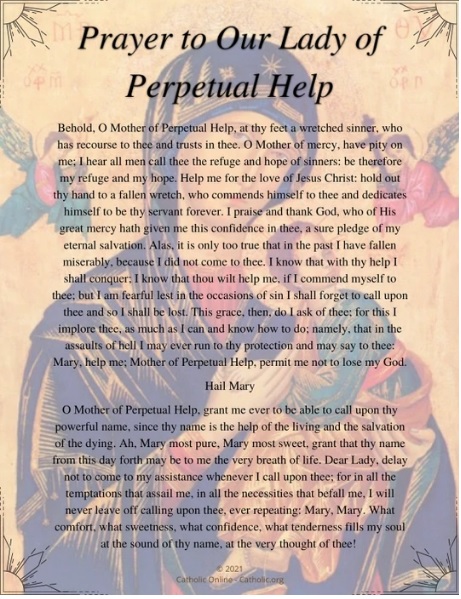 We call upon Our lady of Perpetual help to pray with us and for those who suffer unjustly
pdf Australian Council of Christian Jews (208 KB)
https://mediablog.catholic.org.au/increase-afghan-intake-archbishop-coleridge-urges-pm/
Australian Bishop's pdf Statement on Afghanistan (243 KB)
Baptism Postponed COVID restrictions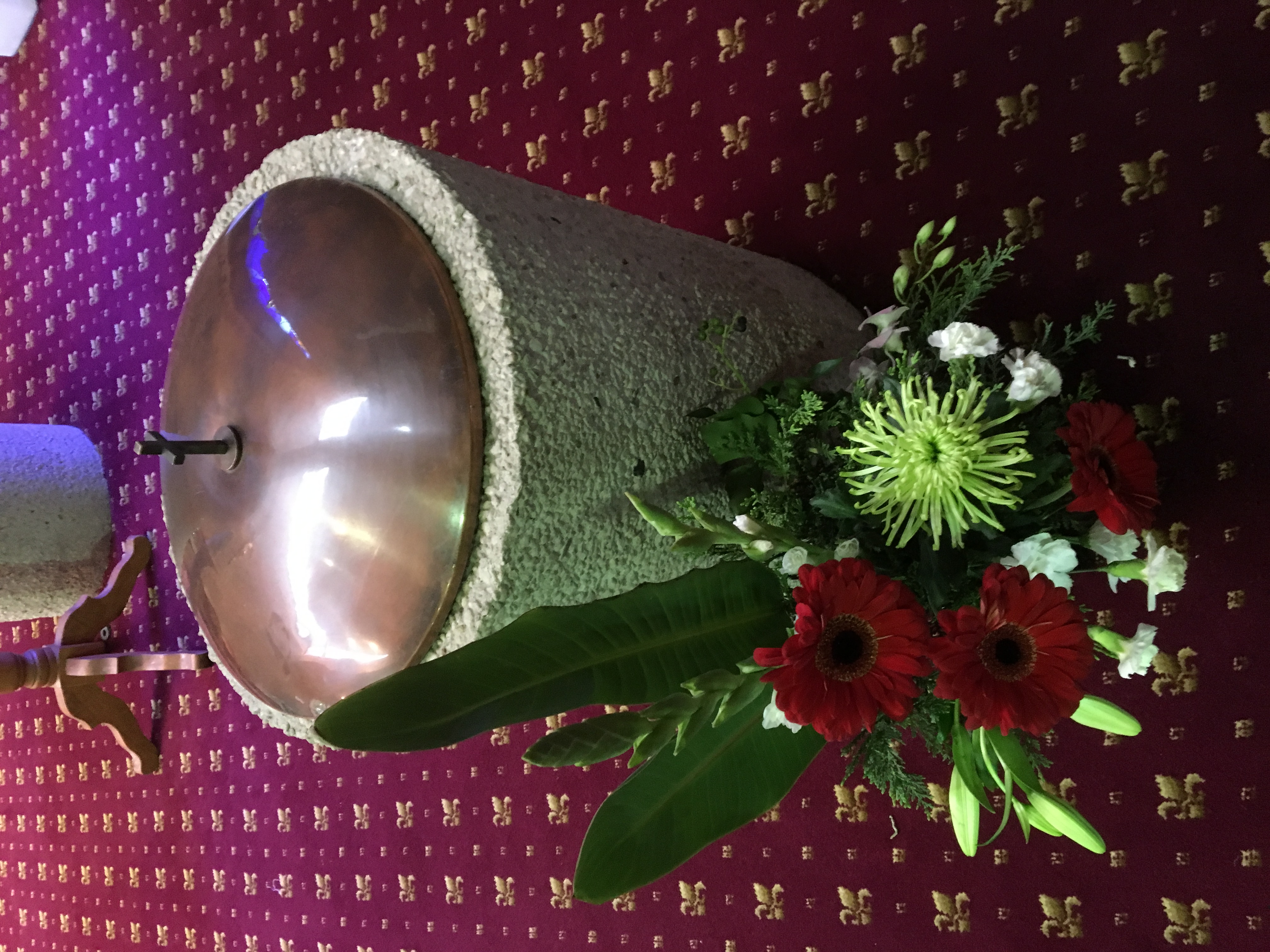 Due to the Victorian COVID lockdown restrictions, the parish will be in contact with parents to arrange a new date and time for Baptisms once restictions have been eased.
Junior RCIA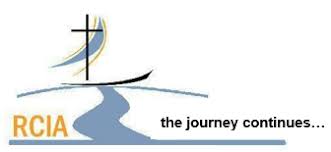 For older children Year 7 to 17 years of age who have not completed their Sacraments.
Saturday 4.00pm to 5.30pm (Postponed due to the lockdown)
To register your interest, contact Sr Faustina on 5996 1985.
A Prayer to St Joseph, The Great Protector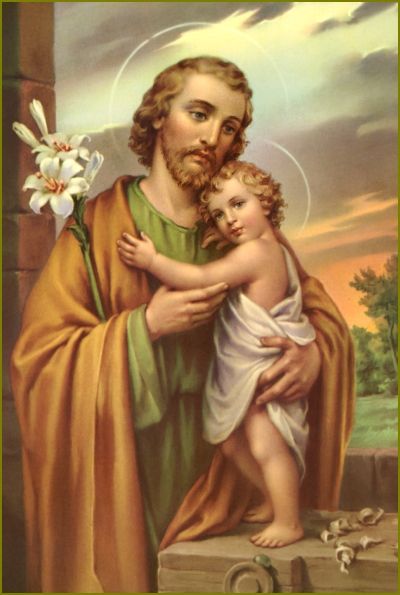 Blessed St Joseph, you were receptive to God working in your life.
Help us by your prayers at this time of trial.
You kept Jesus and Mary under your watchful care:
may your prayers assist our local Church to respond to those in need.
You taught the Christ Child your trade and prayers:
help us to follow his example of love.
You were part of God's plan for all humanity:
assist us to be vigilant and responsible this day.
You spent your life in service:
may we be mindful of others, particularly the elderly and vulnerable, caring for them in these difficult days.
You trusted in the clear primacy of God over all history and every situation: help us to grow in faith and pray to the Father, Thy will be done.
Amen
Pope Francis declared 8th December 2020 to 8th December 2021 as Year of St Joseph.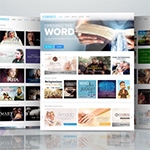 A Netflix for Catholics! Free for all parishioners for unlimited access to the best eBooks, talks, and videos in the Catholic Church today!
Since launching in early 2015, the FORMED platform has expanded dramatically, offering a wider range of resources—studies, movies, audio books, e-books, and more—from a growing number of Catholic apostolates. Initially a collaboration of Lighthouse Catholic Media, Ignatius Press, and the Augustine Institute, FORMED now also includes content from Marian Missionaries, the St. Paul Center for Biblical Theology, Sophia Institute Press, EWTN, and Catholic Answers, among others. Individuals can subscribe to FORMED, and parishes and diocese can purchase group subscriptions for the members of their flocks.
As a Free Gift to you, we have purchased a group subscription
Psalms and readings from the Liturgy of the Hours, and Mass readings.